Dwingelderveld National Park
Our camping is located in a special natural area in Drenthe, the Dwingelderveld National Park. Nature lovers can spend hours exploring and go cycling, hiking, mountain biking and horse riding. The National Park is also a paradise for kids who like to play. They will love the water pump, small lake, willow hut village and climbing dunes. There are always various activities and excursions in the park, such as original scavenger hunts. The employees at our reception desk can tell you more about all the activities in Dwingelderveld National Park.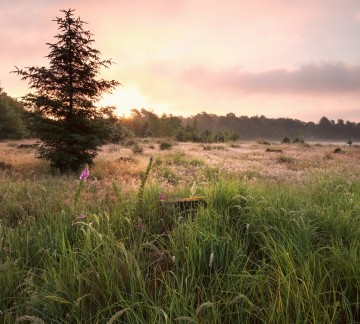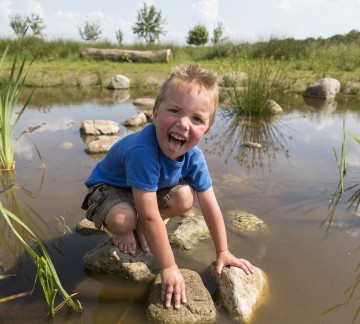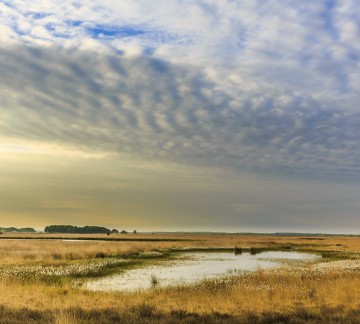 There are even more nature reserves to visit during your holiday. Nature lovers should definitely pay a visit to Holtingerveld National Park and Drents-Friese Wold National Park.
Dwingeloo
Dwingeloo is the perfect village to catch your breath after a hiking or cycling tour in the area. This lively village, with the most beautiful village square (brink) in Drenthe, is very green, and there are lots of cosy restaurants and cafes where you can enjoy a well-earned drink or a delicious dinner.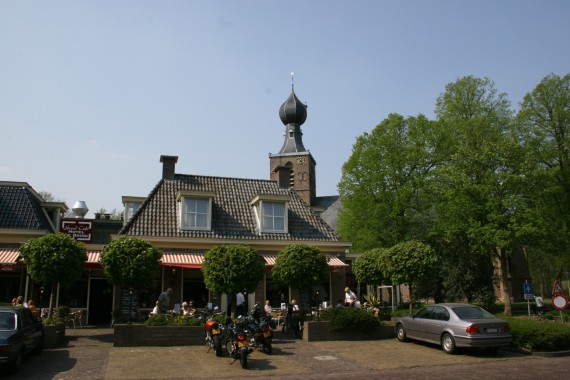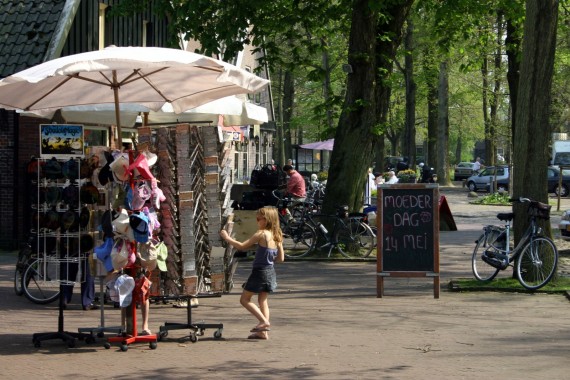 Shopping and visiting markets in cities and villages in the area
If you like shopping, Camping Torentjeshoek is located close to these shopping towns: Emmen, Assen, Meppel and Hoogeveen. During the summer, there are themed markets on the village square of Dwingeloo, where you can buy delicious seasonal products and fun souvenirs.
Explore Drenthe
There are so many options for fun outings in Drenthe, whether you are looking for something especially for kids or something active or cultural, or something to do with nature. You will have a great time in Drenthe! From organised stargazing evenings at Planetron Cinedome, to a summer performance at Shakespeare Theater Diever, to a day of admiring animals in Wildlands Adventure Zoo. Take a look at all daytrip possibilities in the area of Camping Torentjeshoek.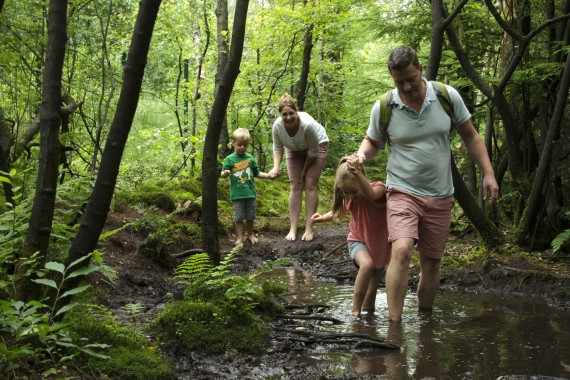 Do you want to book for a period longer than 3 weeks? Contact in that case the camping itself directly by phone or email.